Looking for Vintage Ford Parts?

That's Us!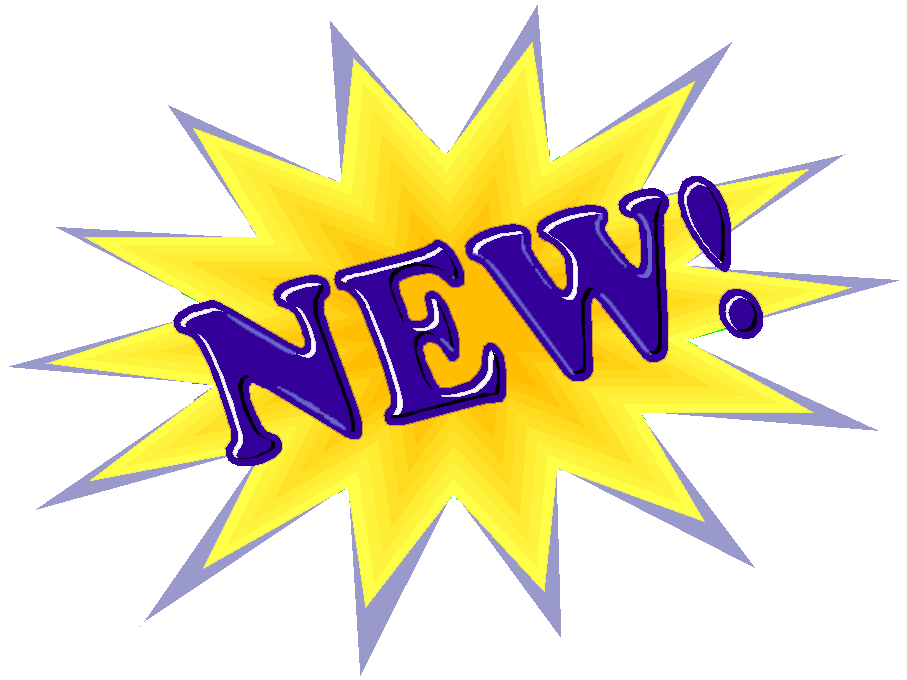 Watch for our ALL NEW Vintage Ford website
COMING SOON!

1-888-FORD-100 1-916-853-2244 1-888-367-3100
Monday - Friday 9:00 am - 5:00 pm PST Saturday 9:00 am - 3:00 pm PST

11375 SUNRISE PARK DRIVE #800 - RANCHO CORDOVA, CA. 95742
Vehicle Selection - Store Tour - Search Vintage Ford - Directions at Google Maps Above +
California Vintage Ford
Sacramento Vintage Ford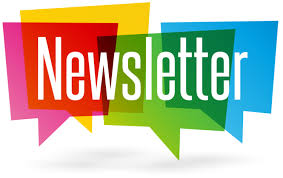 Sign Up for New Products - Updates - Specials & More!
Stay informed with current products for your project at Vintage Ford! The e-VINTAGE ADVANTAGE- Our 2022 e-mail magazine / newsletter of What's New and Exciting at Sacramento Vintage. Parts, Accessories, Publications as well as Gift Ideas for your home, office and garage! You can fine tune this information to make sure you only receive news about the Sacramento Vintage products you are interested in.
2. CLICK ON Our Newsletter Button.
Vintage Ford NEVER rents or sells our customers information..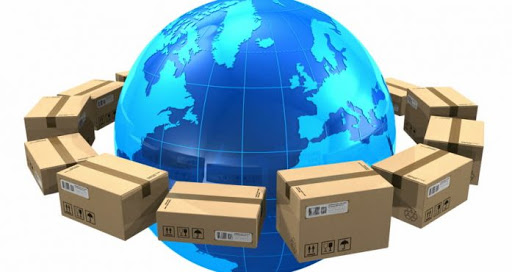 International Shipments:
Due to the very erratic issues with international shipments, carriers and other global concerns, Sacramento Vintage will suspend processing international orders to select destinations at this time. We do apologize for any inconvenience this causes our international customers. SORRY- NO SHIPMENTS TO: AUSTRALIA, UNITED KINGDOM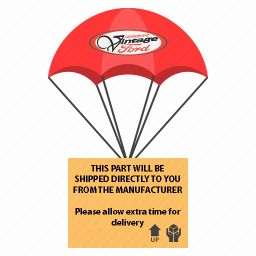 This symbol, on select products, Indicates this part will be shipped to you directly from the manufacturer (USA residents only)

Please allow additional time for delivery.
1948-1952 - 1953-1966
F-1 & F-100 Ford e-Flip Version Catalog is coming!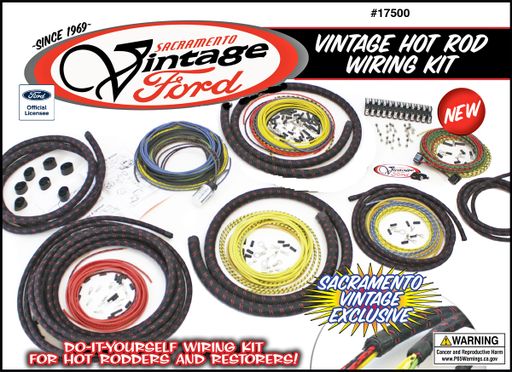 The Vintage Ford Wiring Shop
For hot rodders, truckers and restorers who are looking for a do-it-yourself wiring kit that has that old school VINTAGE look. Our VINTAGE basic hot rod wiring kit includes just about everything you would need to re-wire your hot rod. Kit includes our VINTAGE 1940's style fabric covered black wire loom with a double red tracer and our VINTAGE cloth covered wire and VINTAGE terminal packs for the following systems. Headlight, parking light, tail light, brake lights, turn signals and flasher assembly, dash/gauges, charging system for one wire alternator, ignition and horn. Simplified instruction booklet included. Additional VINTAGE style wire loom, cloth covered wire and terminals are available. Made right here!

Battery Cables - Terminals - Cloth Covered Wire - Loom - Ford Connectors & Ford Bullet Ends - Spark Plug Wire by the foot and in sets - Ready to Install Harnesses - Fuse Blacks - Terminal Blocks - Rajah Terminals - Spark Plug Terminals & Boots - Electrical Tape with and without Adhesive -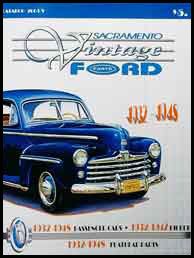 VIEW
FLATHEAD V8 CATALOG
1932-1948
Download in PDF format.
----------
View Flip Book

408 pages

Coming Soon!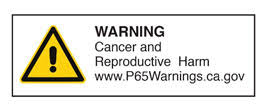 VIEW
AMERICAN GRAFFITI
CATALOG
Where were you in'62?
Download in PDF format.
-----------
View Flip Book

Coming Soon!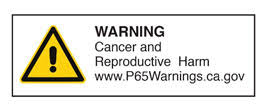 Lynn and Darold Kohout (L) and Heather Stover (Sacramento Vintage Ford) present Kerry Cregan with Make-A-Wish Northeastern California &
Northern Nevada our Vintage Friday's check for $8843.86.
A huge thank you to all of you who made this happen!
Yes that is the Brizio 1932 Ford Roadster that was on display in our showroom courtesy of Sue and Andy Brizio!







Classic Performance Products



Stromberg 97
E-Fire
Ignition





Rootlieb USA Sheet Metal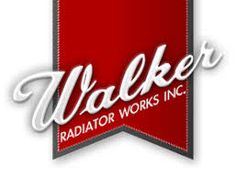 Walker Radiator
NO LONGER AVAILABLE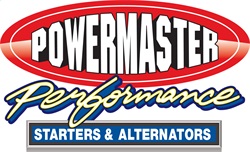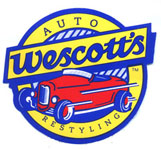 © Copyright Sacramento Vintage Inc. 1999-2021
Sacramento Vintage Inc.

11375 Sunrise Park Dr #800
Rancho Cordova, Ca 95742

916-853-2244